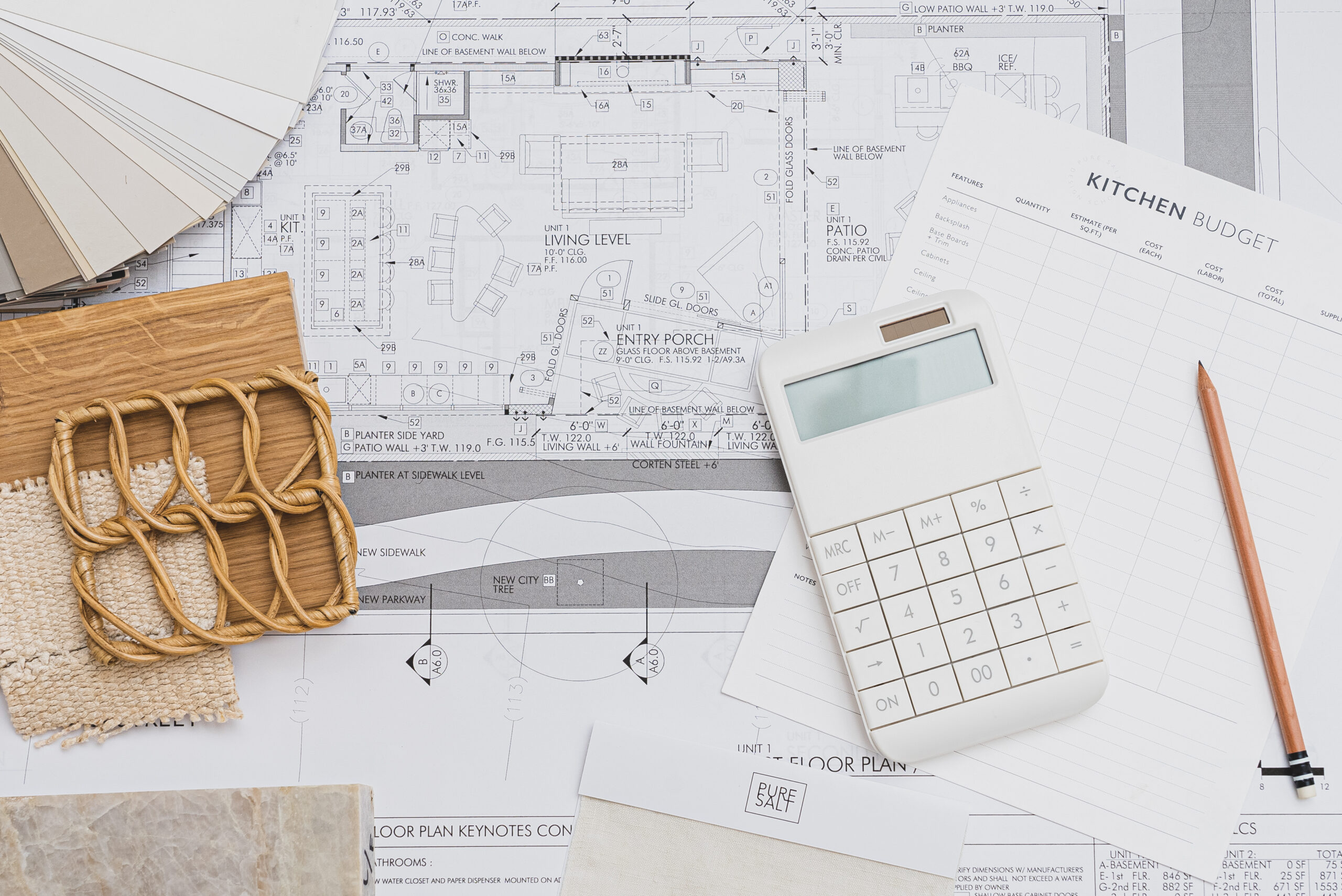 Welcome to Pure Salt's Design School, an online learning platform ("the Platform"). By accessing or using the Platform, you agree to these terms and conditions ("Terms"). Please read them carefully before using the Platform.
1.  Description of Service
The Platform is an online education service that provides interior design courses and resources for personal use. The Platform does not provide licensing or a professional degree, and the courses are intended for personal use only.
2. Payment
Payment for courses on the Platform is nonrefundable and nontransferable. All fees are due at the time of registration. We reserve the right to change our fees at any time, but such changes will not affect any payment that has already been made.
3. Intellectual Property
All content on the Platform, including but not limited to text, graphics, logos, images, videos, and software, is the property of the Platform or its content suppliers and is protected by copyright, trademark, and other intellectual property laws. You may not use any content on the Platform for commercial purposes without our prior written permission.
4. Access and Use of the Platform
You may use the Platform and its content solely for personal, non-commercial purposes. You agree not to copy, modify, distribute, transmit, display, perform, reproduce, publish, license, create derivative works from, transfer, or sell any information, software, products, or services obtained from the Platform without our prior written permission.
5. Termination
We may terminate your access to the Platform at any time, for any reason, without notice to you. You may also terminate your use of the Platform at any time by ceasing to access it. This termination of use does not automatically warrant a refund of fees. 
6. Disclaimer of Warranties
The Platform and its content are provided "as is" and without warranty of any kind, either express or implied, including, but not limited to, the implied warranties of merchantability, fitness for a particular purpose, or non-infringement.
7. Limitation of Liability
In no event shall the Platform or its affiliates, licensors, or content providers be liable for any indirect, incidental, special, or consequential damages arising out of or in connection with the use of the Platform, even if advised of the possibility of such damages.
8. Indemnification
You agree to indemnify and hold harmless the Platform and its affiliates, licensors, and content providers from any claim or demand, including reasonable attorneys' fees, made by any third party due to or arising out of your use of the Platform or violation of these Terms.
9. Governing Law
These Terms shall be governed by and construed in accordance with the laws of the state of California. Any legal action or proceeding arising out of or relating to these Terms or the Platform shall be brought exclusively in the courts of the state of California.
10. Miscellaneous
These Terms constitute the entire agreement between you and the Platform and supersede all prior agreements or understandings, whether written or oral, regarding the Platform. If any provision of these Terms is found to be invalid or unenforceable, the remaining provisions shall remain in full force and effect. No waiver of any term of these Terms shall be deemed a further or continuing waiver of such term or any other term, and the Platform's failure to assert any right or provision under these Terms shall not constitute a waiver of such right or provision.